Hey guys!
We really appreciate all the comments you leave us or send us. It's very fun to hear your opinions.
I'm gonna answer some questions you asked:
Dazed and confused was shot by one of my best friends, Ashley Haber. He is so much fun (and so cute too!) We then photo edit them together. One of my greatest passions is photo editing so it's awesome to have such a great response from you!
The most recent shoot which is not up on the site yet is "All Grown Up" you can see select few we wont use in the previous blog. The girl who shot that is Lauren Ward, she's fantastic and so talented and it's fun to work on an all girl shoot (basically) I love having so many talented women living their dreams around me!
The Light Feather Raglan tee seen on Vanessa Hudgens is oversized, so even a small is quite big. If you are short, buy a small. Tall, buy a medium, and curvy buy a medium or large!
XOXO
Kim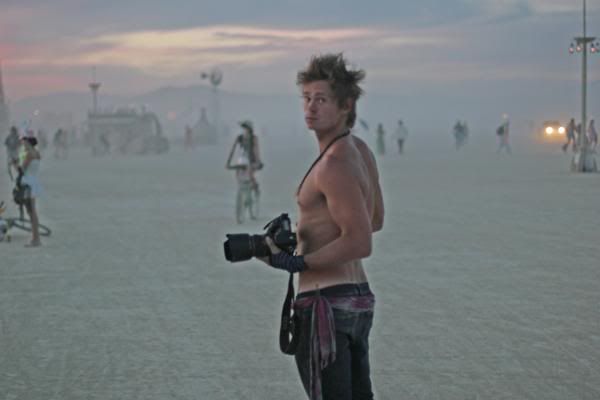 Ashley Haber, photographer