We have shot a lot of girls over the past few years and I thought I would blog an entry index of all of them in case you guys were curious! I am going in order of recent to far back.
Amy Dressel
Summer 2010 Barbie
Amy was really fun for me to shoot because she transformed into barbie in front of the camera. She was also very interested in fashion which always helps because they understand how to pose.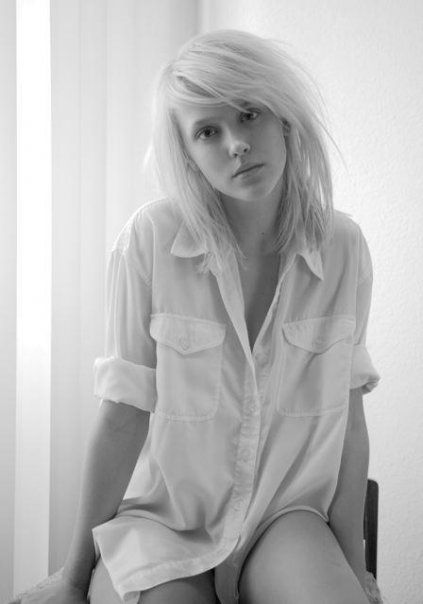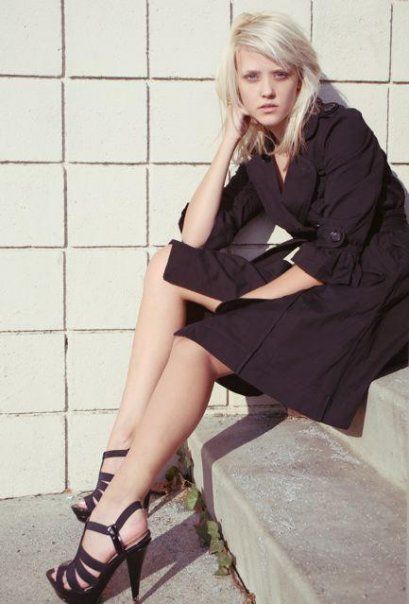 Hanna K. with Click
Hanna is from Germany and is 17. She was very shy and so adorable.
spring 2010 Young guns
most of you will recognize Allie from the Hills, as her boyfriend was cast as a lead. She was so much fun to have around because of her lovely personality, very polite and she compared everyone on set to a celebrity they looked like. We love Allie!!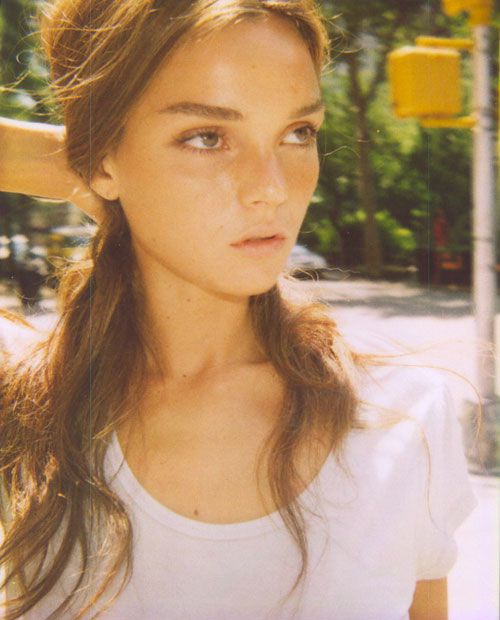 Bar paly
Spring 2010 Young Guns
Bar came to celebrate with us after the shoot and we fell in love with her. We cast her instantly after meeting her, not only because she is perfection in real life but because she is hilarious outgoing and lovely, and that makes a HUGE difference on set. Her attitude was to die for.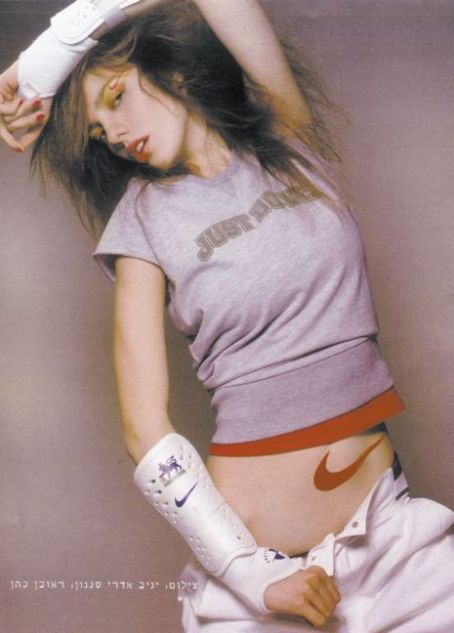 Anna Iaryn
Spring 2010 Young Guns
Anna was very quiet and such a tomboy, she came alive in front of the camera, she was my favorite to watch. I adore Annas face, she is a very good model and really knows how to pose.
Hailey Clauson
fall 2009
Who couldn't love Hailey? She had just turned 14 when we cast her and her energy and vibrant personality made her one of my favorite models to work with. She is an actress also and is so good at playing characters in front of the camera. Her Mom and Dad are so lovely and a pleasure to have on set with us. Haileys innocence then translated beauifully in pictures.
Hailey Clauson
Alissa Geraghty
Fall 2009 Love Bites
Alissa is such a mellow girl, she's fantastically tomboyish and stunning. She is my roommate now in Silverlake and she's a wonderful compassionate girl who you might recognize as the Delias girl! She was a pleasure to dress, the clothes all fit her perfectly!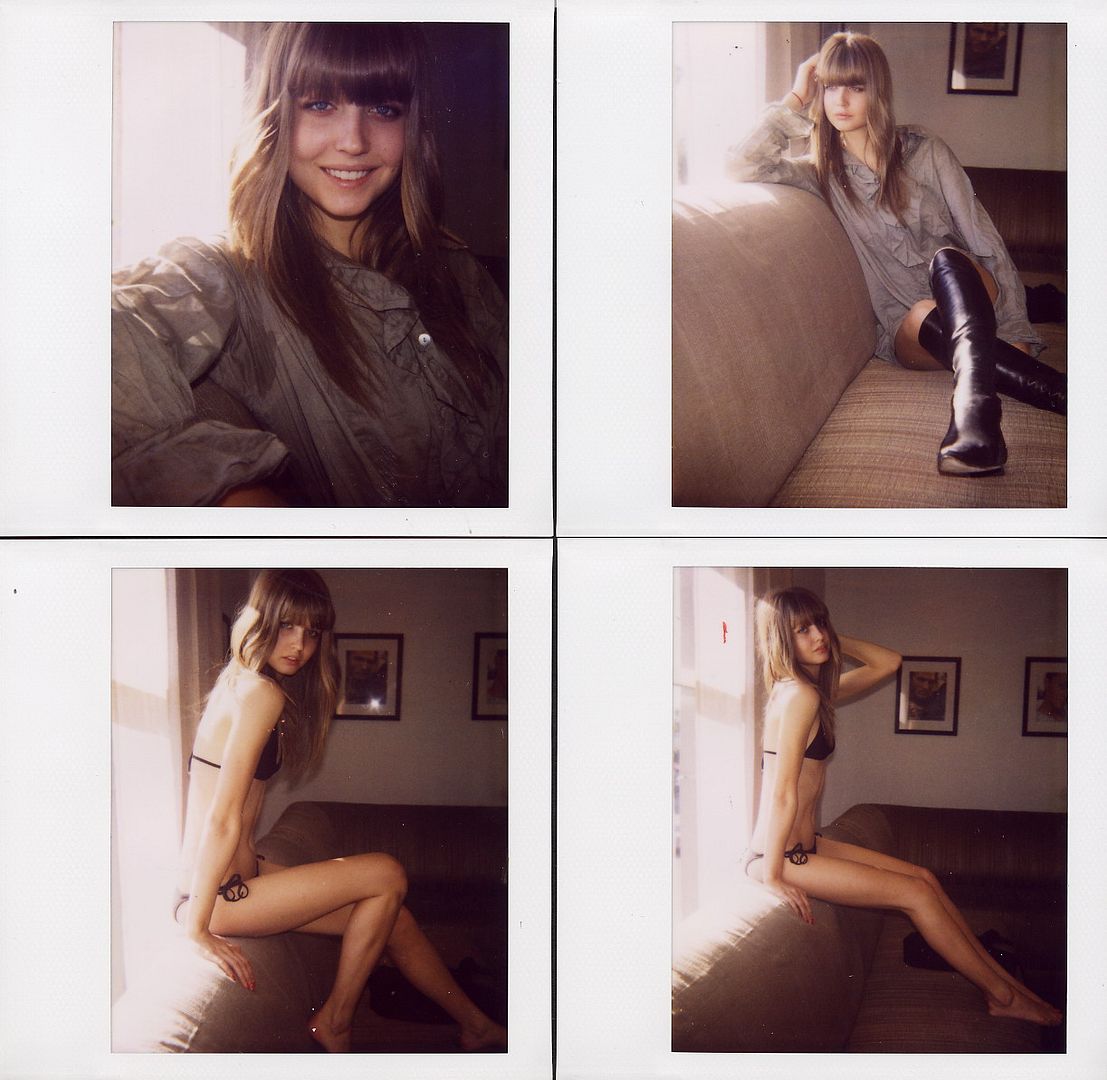 DORITH MOUS
Summer 2009 all grown up
Dorith was in town from Europe and was really funny. Such an athletic tomboy, she made jokes the whole time and pranced around in front of the camera doing the best faces. She was so great to work with. We had these girls shoot underwater and it was as though she was born to do it. (even though it was freezing and night time!)
Karina N with Ford
Summer 2009 all grown up
Karina was really young and came with her sister, she read Harry Potter while getting her hair done. Her beautiful long hair made everbody jealous. She was so lovely and sweet and looked stunning in all the pictures.
Angela Spaccia
Spring 2009 dazed and confused
Angela played the perfect Senior, spraying the freshmen with ketchup and flour and a hose was new to her but she got the hang of it real fast!
Brenda Marie King
Spring  2009 and summer 2008
Brenda models for me because I make her, she's so good at it and we've done it so many times together she knows exactly what I want. She is my best friend!
Monterey Salka
Monterey was like a rebellious teen on set, she made me laugh. She told everyone everything and looked so much like Mischa Barton I forgot it wasn't her.
Theresa Wayman
Spring 2009
dazed and confused
We cast our friend Theresa because she has such a 70s look and we knew she'd be perfect for our shoot. She is not usually a model and plays in a band called Warpaint. Listen to them it is very good music! You might also recognize her from the rules of attraction playing the suicidal girl in love with the Van Der Beek.
Lindsay Hartley
Winter 2008
Lindsay was a model when she was younger but had to move away, she had just started modeling again when we cast her. She was amazing to shoot, and perfect for the part. She was so naturally skinny we could get kids shorts on her! She was a runner, those girls are always tiny.
Arizona Muse
Spring 2008 Woodstock
Wonderful beautiful girl, our first model we ever booked. We went to meet her for a last minute casting she was staying in a tin apartment with 3 other models from the agency. She was flying to Australia the next day. We had so much fun, laughing so hard, all rolling around in the mud at 9 at night. She said it was the most fun she's had on a shoot.
blake anthony hardy
Spring 2008 Woodstock
We cast blake pretty much immediatley when he walked in. He is just too cute! We all loved Blake, we went on to be very good friends, he has such great taste he ended up not only modeling but doing styling for men.
Samantha Basalari
Samantha was very young and so sweet. At the time she was the Billabong girl, we dressed her up in the cutest outfits, "I wish you guys could get me ready for school". We nicknamed her little baby and we all called her that throughout the shoot.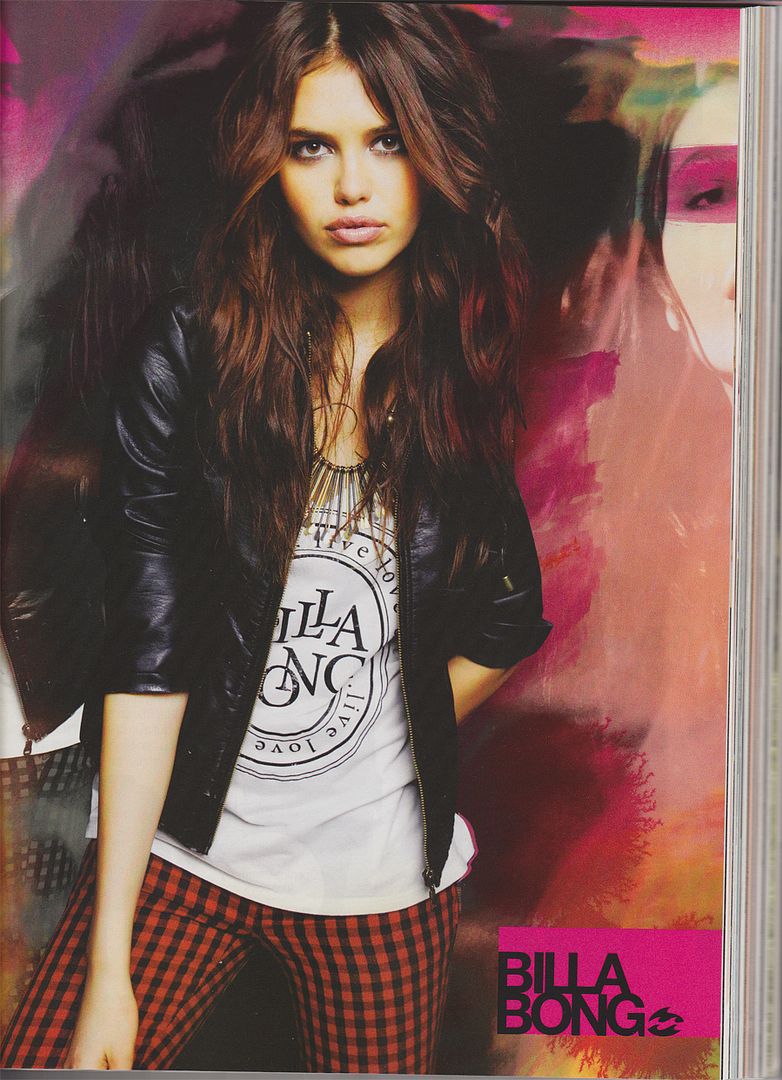 Erin Axtell Urb
Fall 2008 and summer 2008
Erin is a really good friend of ours, and she is the MOST beautiful, talented thing I've ever met in modeling. She comes with us to the shows to model and we pretty much have the funnest time ever with her. I just cant get enough of Erin, ever.