Mark asked me to color correct these photos last week of Lauren Hastings in Helmut Lang. LOVE them, so beautiful!!!
What do you think? So whimsical.
Photos: Mark Hunter (The Cobra Snake)
Model: Lauren Hastings
Clothes: Helmut Lang
Color editing: Kim Gordon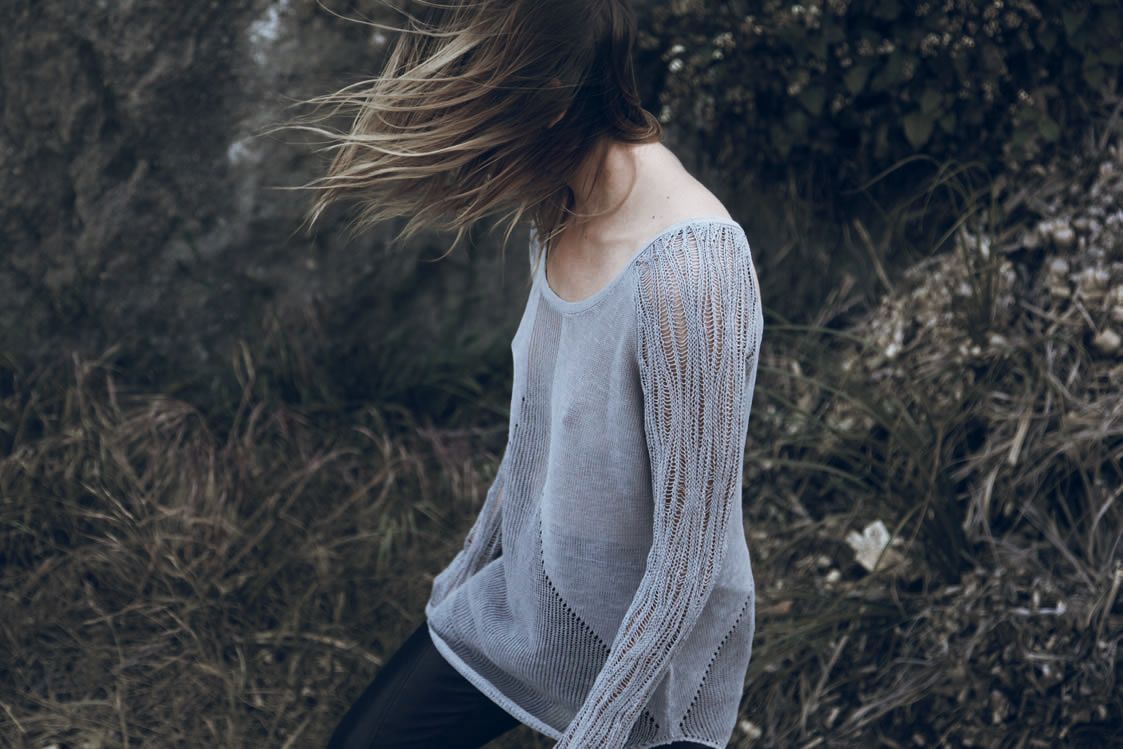 From his site
"last week i took my friend / "it girl" lauren hastings to the helmut lang store on melrose. they let us play dress up in the clothes. we loved the clothes so much that we decided to adventure around hollywood in her jeep looking for cool places to shoot. we ended up on the side of the road up off of molland. parked the car and started to shoot, lauren got naked and almost caused a few car accidents. it was crazy windy and made it extra fun shooting guerilla style on a sunny california afternoon. after the shoot lauren didnt want to give the clothes back , she loved everything including the leather legging pants and the super cozy sweaters with tons of fashion holes. i told her i would get her something from the collection for her bday..hope you like the photos"