Pics by me of our night out with friends. Happy, happy people who like dressing up...

Cassandra(stylist/designer) and I in Tads car
Tad (Interior designer) and cassandra
The boys posing as a 90s band
Megan, designer
Meredith, Wildfox designer

Michael, television producer
Kate, Jewelry designer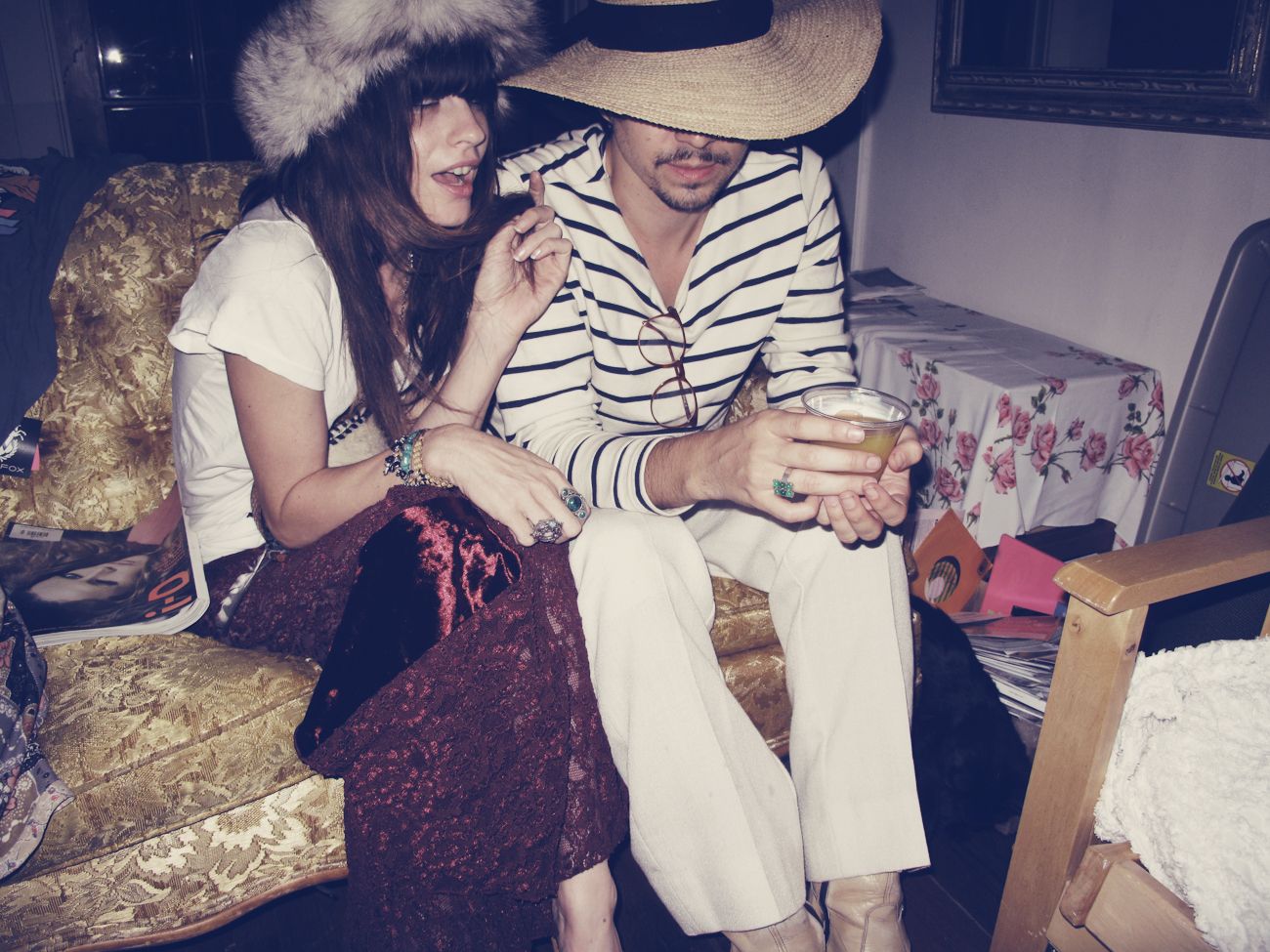 Henrik Purienne, photographer
Jason Lee Parry, photographer
Jenny, model
Brown, jewelry designer
Cass n me
Me n my boyfriend, David, director
Emily, my Wildfox partner!
Brenda, actress and writer, with Emily

My dog, Stella
Chris Carter, musician
Brenda, writer/actress and Emily, my Wildfox partner!