It's All Happening!
Nothing says Wildfox girl like the 1970's, the Wildfox line was practically created based on mine and Emilys love for vintage T shirts. We are in love with Cameron Crowe's "Almost Famous" and all the stories of rock n roll concerts, so what better way to tell the story of Fall 2011 than through 1970s Rock Groupies? These backstage babes are the quintessential Wildfox girl! They follow the music with only a suitcase and their best friends, they die over giant platforms and velvet bell bottoms, they eat Twinkies for breakfast, wear the same T shirt for days, they dance barefoot on stage after everyone's gone home, and never cry over boys. They go where the night takes them, they cram into motel beds and cover their rooms with feather boas, silk scarves and fur hats. They play old guitars, sing along to Joni Mitchell, tell love stories in lamp lit parking lots, dream of traveling to far off places and even when it's all over they never go home.
Fall 2011 is inspired by Anita Pallenberg, Elton John, The Rolling Stones, Rock concerts, 1970s magazines and clothes, soft, oversized cardigans and T shirts, stolen rock boyfriends clothes and beautiful, long flowy 70's dresses.
We hope you all love it, this one meant a lot to us!
By Kimberley Gordon and Emily Faulstich
Photos by: Emir Eralp
Starring: Li Ming, Kristy Kaurova, Valeria Efanova, Zippora Seven
Makeup by: Calene K
Hair: Beatrice De Jong
The band boys: Maxime Sokolinski, Michael Gold, Neal Schofield
Photo Edit: Kimberley Gordon
Styling: Cassandra Kellogg, Kimberley gordon, Emily faulstich
Wildfox Team: Meredith Leyerzaph, Megan Feely, Jasmine Virtue
Special thanks to: David Holmes, our Highschool theatre teacher :)
SO MANY PICS!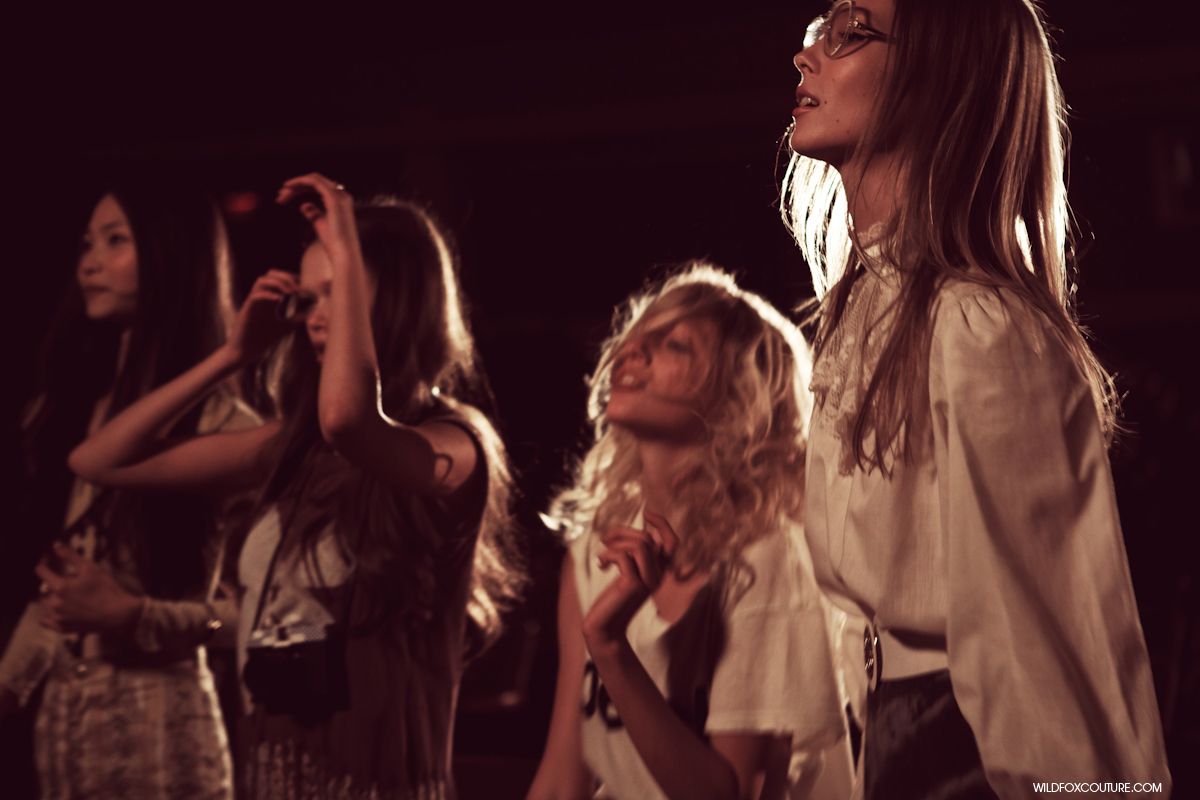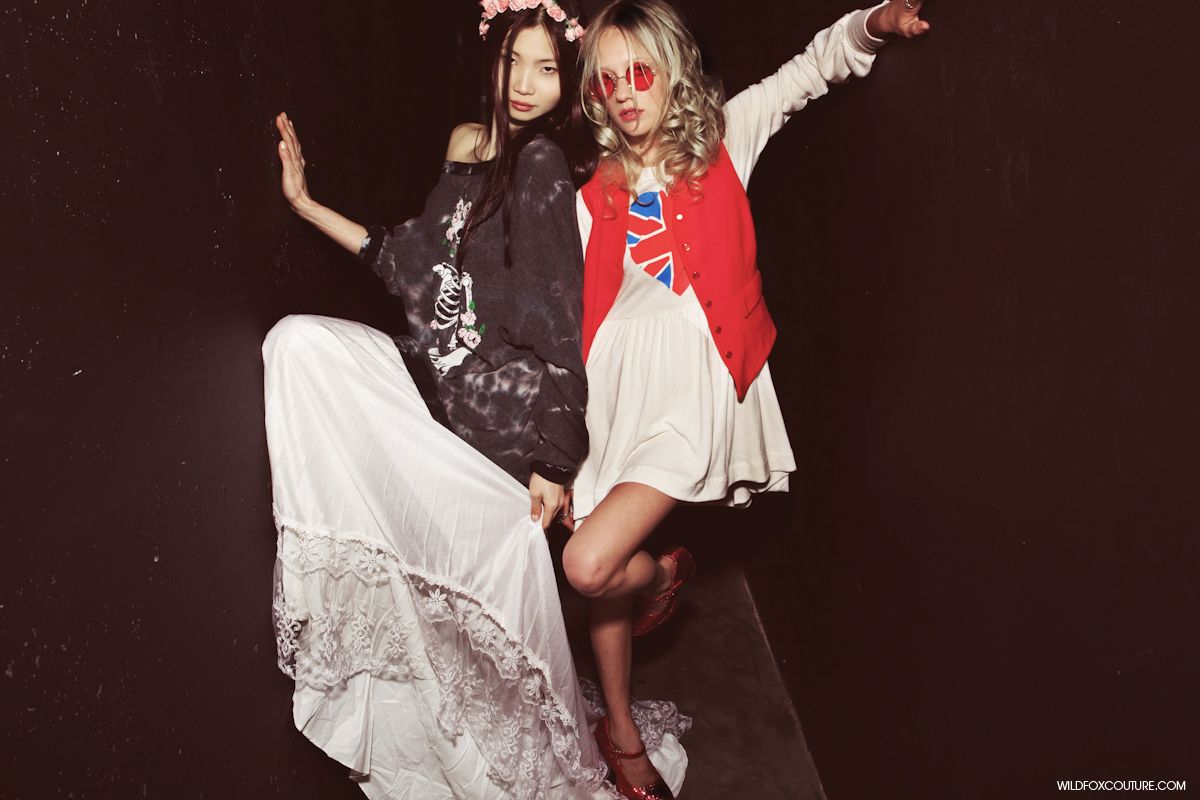 Stay tuned! Fall 2011 White Label lookbook will be released Friday